The Gift They'll Never Forget...
Groomsmen & Wedding Party Gifts by Allegory
First off, congratulations! You're about to go on one of the best journeys life has to offer. At the core of Allegory is a Husband/Wife team, and we wish you a beautiful wedding day and a lifetime of happiness with your new teammate.
- Chad & Jess
We think the best groomsman gift is one that will last a lifetime, be a useful part of daily life for your friends, and remind them of your friendship and their role your special day. So all our gift packages offer the following:
Lifetime Guarantee - We'll fix or replace it forever no matter what.

Handmade in Chicago - Your wedding is a celebration of love, our products are made with love.
Package Discounts - Weddings are expensive. We'll work within your budget and still deliver a jaw-dropping gift.
Free Personalization - Our wedding gift to you.
Someone to Help You Out - You're managing 30928304209 details right now. We'll provide a member of our team to make this process easy.
Groomsmen Gift Ideas
Below are some of our most popular gifts. But this is just the beginning. Fill out the form below to discuss all the options with a wedding gift expert.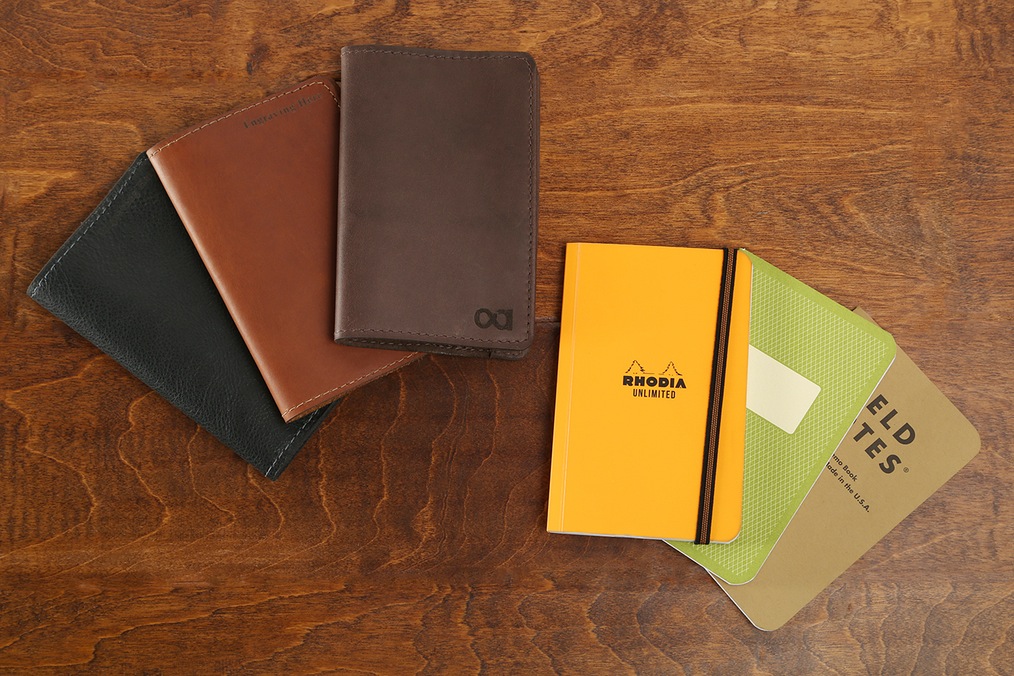 Let's Get Started
Fill out the form below to get in touch, or watch the video below the form to learn more about Allegory.
Like what you see? Scroll back up and fill out the form. We'll get in touch and get your gift plan rocking!