No more noise. No more junk. Just thoughtful craftsmanship and a great story.
Life should be full of meaning, not meaningless junk. So we create products with amazing stories that last a lifetime. It starts with searching the world for materials with interesting stories, and becomes a product you can use every day.
1941 series
Made with the original deck of a decorated WWII battleship.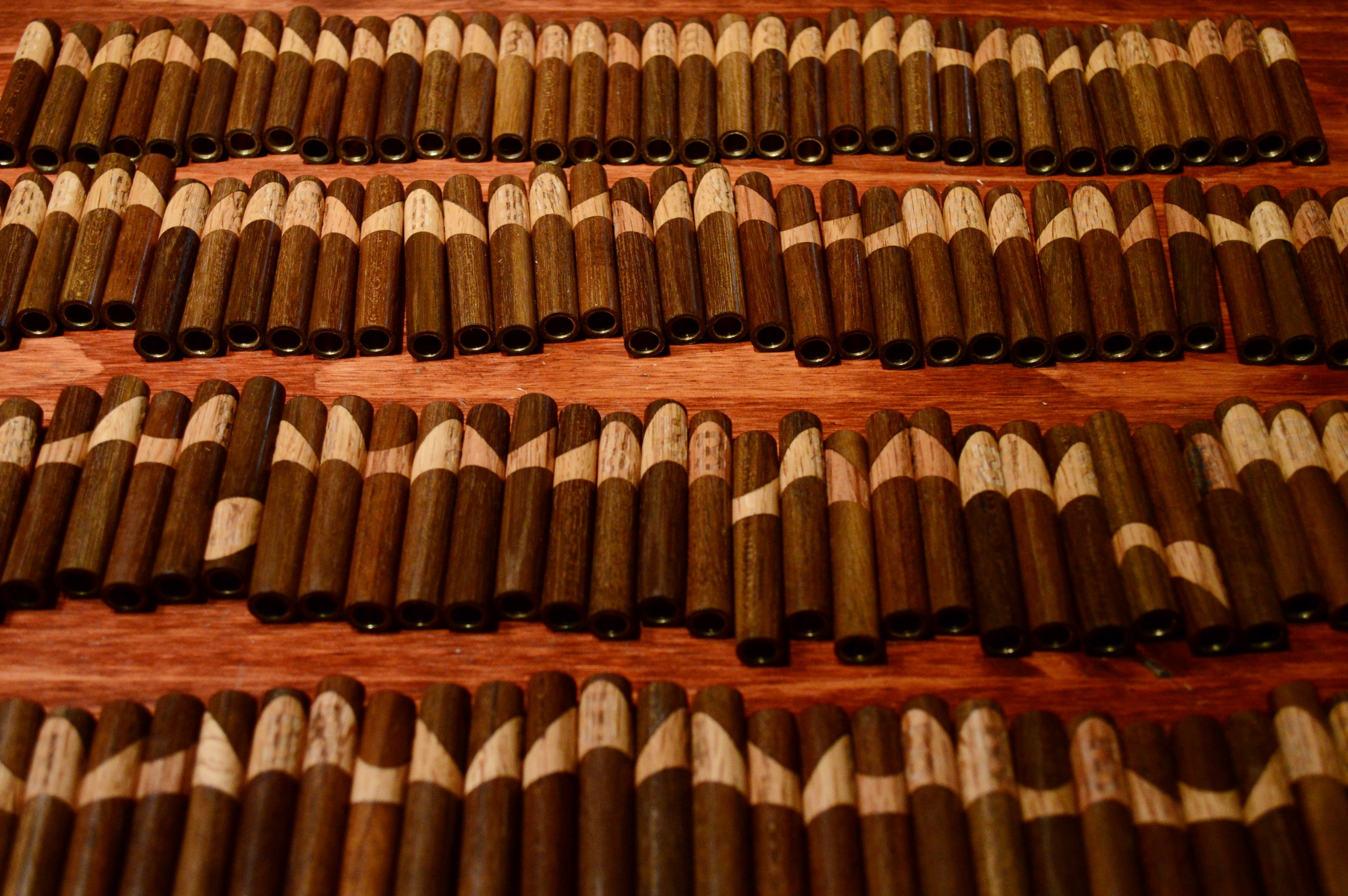 "He who works with his hands is a laborer.
He who works with his hands and his head is a craftsman.
He who works with his hands and his head and his heart is an artist."
- Francis of Assisi