Custom Work
Allegory works with individuals and brands to create jaw-dropping gift experiences. Whether you want to commemorate a major life event, or give your organization's stakeholders a branded gift they'll never forget - we're here to help.
Private Stock
Exceptionally rare and beautiful woods only available for custom work. We find the materials that perfectly capture your story or vision.
Provided Materials
Select wood recovered from a building, piece of furniture, or tree that holds special signifigance. We'll turn it into a beautiful, long-lasting keepsake.
Huge Library of Options
The finish, shape, and style of your perfect writing instrument or leather piece is out there. We'll help you find it.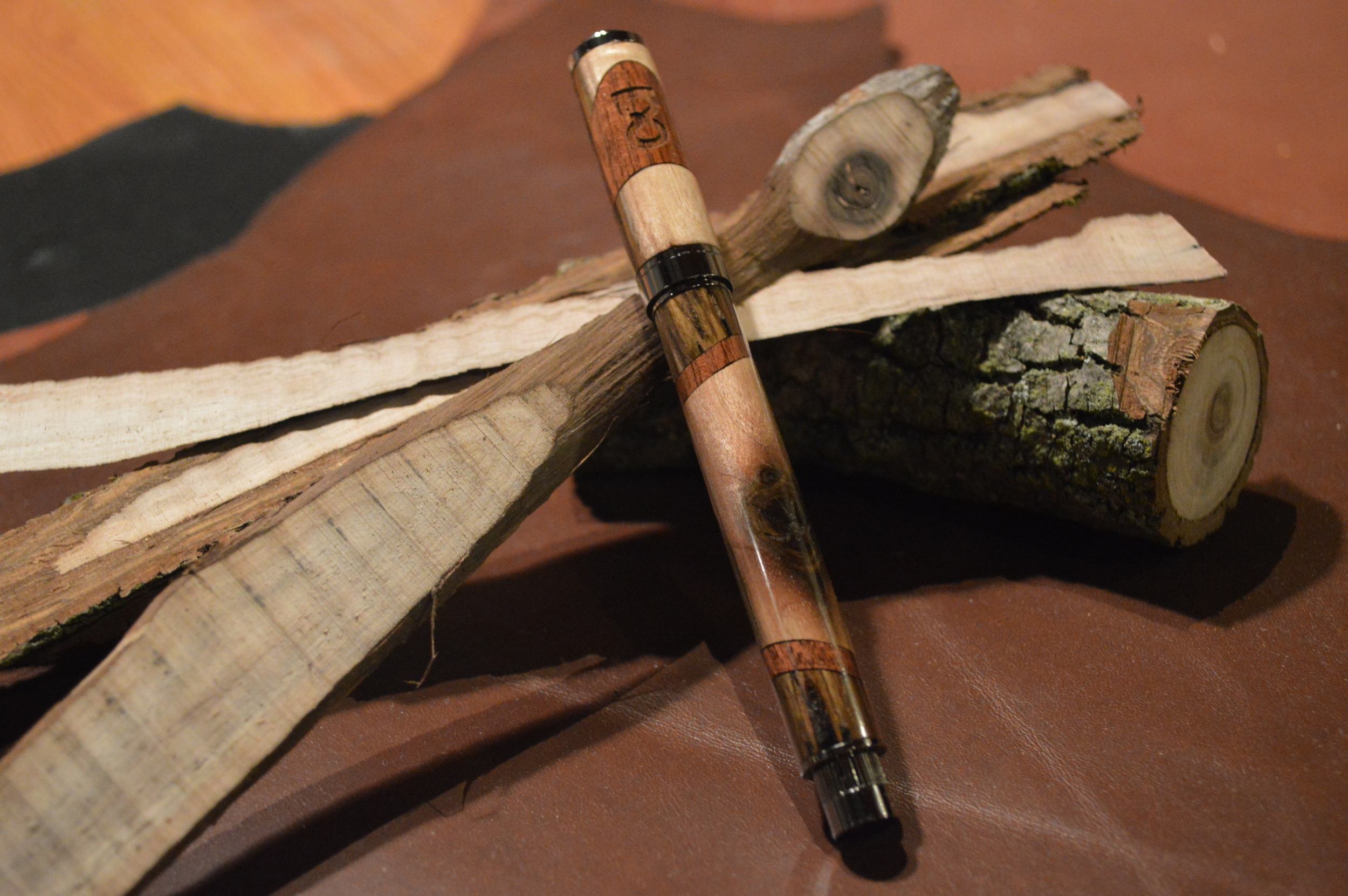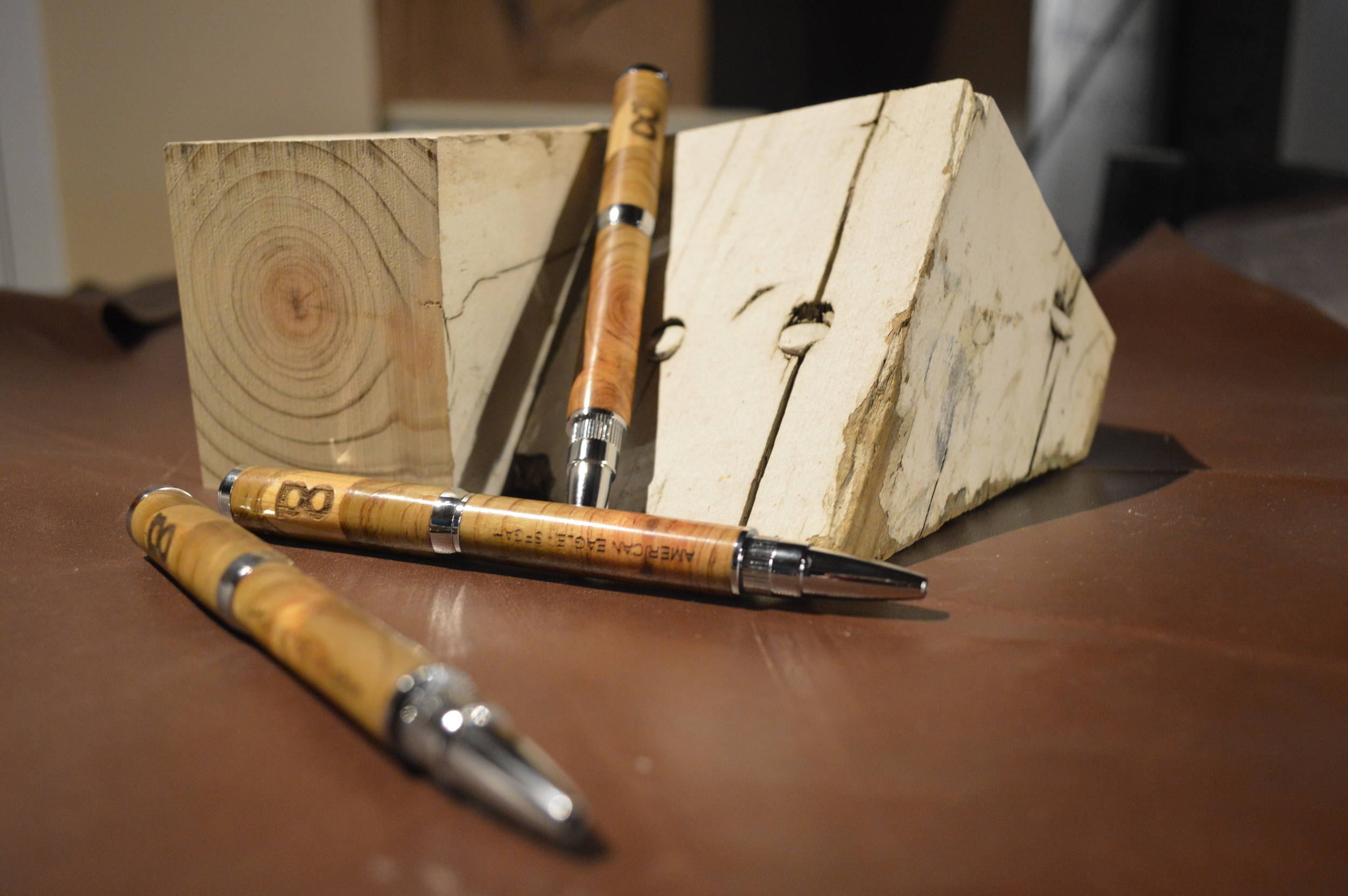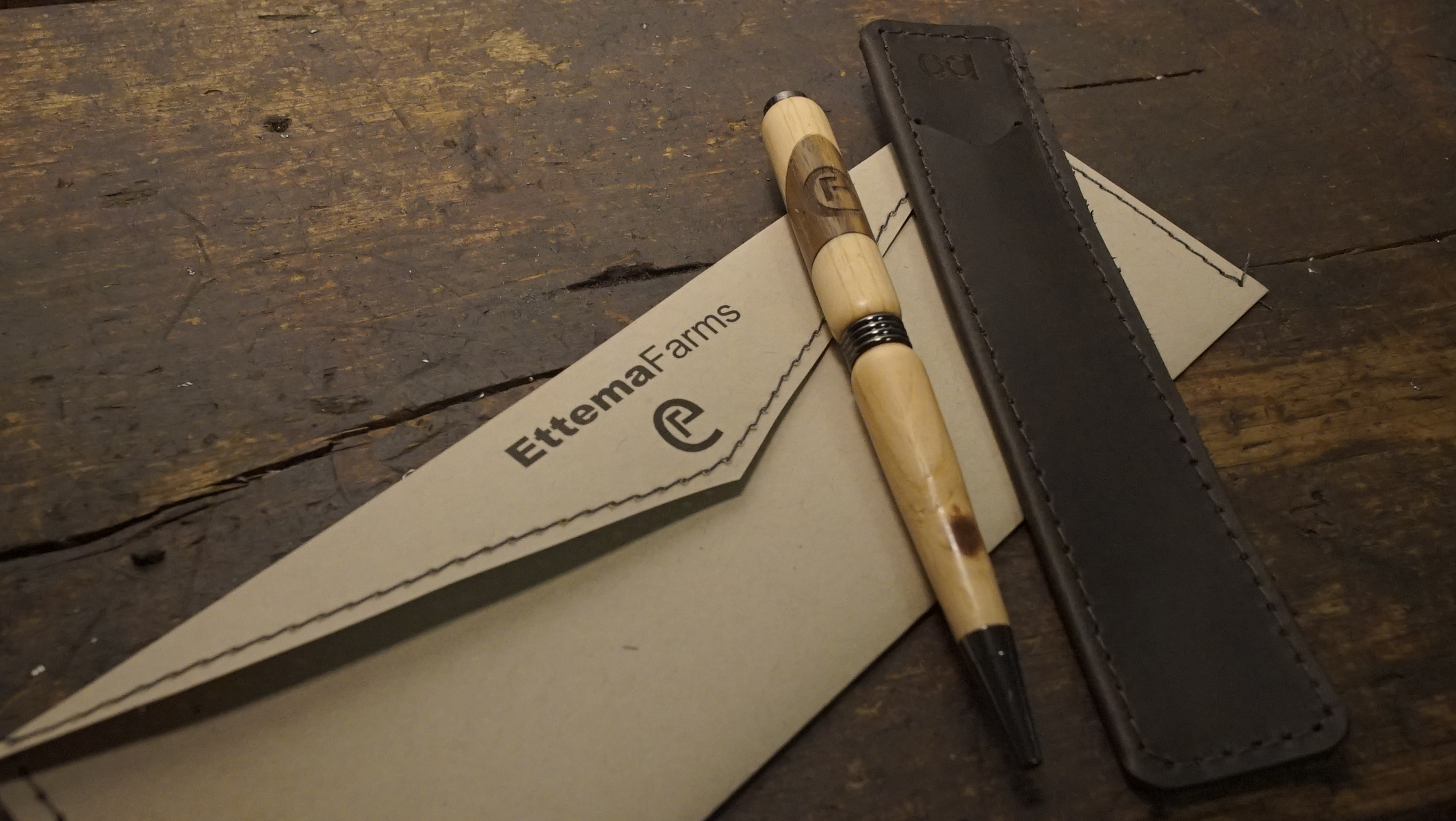 Create Yours:
Fill out the form below to connect with a craftsman
and discuss your options.